Welcome to Carpenter Morse Group
Carpenter Morse Group has provided administrative support services for small to midsize businesses for over 50 years. Administrative support services include retirement plan design, implementation, limitation testing, contribution planning, contribution allocations, participant statements, the required governmental reporting and IRS/DOL Audit Assistance. Plan types include profit sharing plans, 401(k) plans, cross-tested profit sharing and 401(k) Plans, employer stock option plans, cash balance plans, traditional defined benefit plans and cash balance/401k combination plans.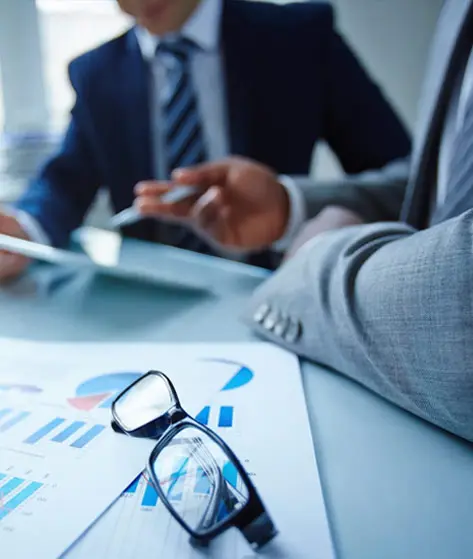 We are best known for providing high touch client service to the small to mid-sized employer. Your dedicated Plan Compliance Consultant will schedule an annual walk through of the entire valuation report explaining all aspects of eligibility, contribution calculations, required distributions and all non-discrimination testing. All tax filings will be signature ready and will be electronically filed by our office ensuring you meet all required deadlines. It is this level of service that has awarded us relationships with numerous CPA firms, Retirement Plan Attorneys, and Financial Advisors who are responsible for referring 100% of our client base. It is our devoted and vigilant staff that are responsible for our 98% client retention rate year after year.